What our clients say
At Lares we just love creating one inspirational, experiential trip after another, and we take a lot of pride in planning each of those special journeys, always paying close attention to every detail, depending on the needs of our visiting guests. As a result, many of our traveling clients return to us every year for their annual break, a fact which makes it all worthwhile! We really care about what we do, and that transmits through to the trip itself, though don't just take our word for it – have a read below of some of the many reviews we have received, from just a handful of our international partners and recent guests.
You can also read how our clients rate our service on TrustPilot.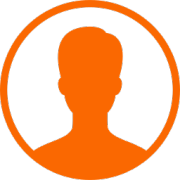 Dear Paola, I just wanted to say a huge thank you for all your (and your team's) hard work on the latest Uruguay tour! You clearly went above and beyond and the comments from the guests are coming in glowing:
Paola was fantastic! We were a demanding group, lots of changes required mid-trip, and she was flexible, creative, upbeat and patient throughout. A winning personality, a love of her country and her work, and great taste and judgment, all made Paola a great leader.
Paola is a superstar. She planned a great trip, handled everyone´s special requests gracefully, did everything humanly possible to please, and is delightful to be around.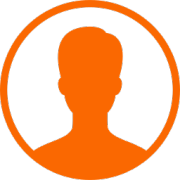 We had a great time, as usual. The big discovery was really the contemporary art scene of Uruguay. We loved the Fundacion Atchugarry and his sculptures.  Overall Uruguay was beyond expectations–the people are so laidback and nice. And all those empty white sand beaches! It was great! All our guides were really nice and well-informed. As usual, you did a fantastic job planning our trip. We love discovering the local artists and out of the way places. Thanks so much and we are already looking forward to the next one!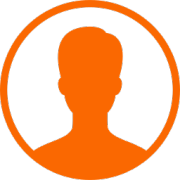 We only have two more days, but want you to know our trip has been fantastic–enhanced by all of fabulous Paola's secret surprises and access to several of Uruguay's most revered artists, wineries and special dining venues–where we not only had wonderful, specially prepared meals but also were able to sample and enjoy the best of Uruguay's wines. Paola is a treasure. Nico and Ivan have also been attentive and terrific. Nico on his night off accompanied four of us to Montevideo's Carnival which was great fun. The biking routes were well chosen–to provide refreshing wind during our beautifully scenic (but otherwise hot) rides. About half the group would happily opt for the extended rides–only yesterday's met with groans as the route was unexpectedly uphill and rutted. I was thrilled I stopped at 5pm–after our amazing stop at the studio of famed sculptor Pablo Atchugarry which ended with a fun tango demonstration and dancing opportunity. Today we leave beautiful Hotel Fasano for the Vik (which, in truth, inspired my happy selection of Uruguay, having been to the Vik in Chile). A great, great way to end.
You have exceeded my high expectations. Our congenial group of 14 (as Paola can attest) has been challenging; however, everyone has been appropriately appreciative and enthusiastic and has raved to me about the experience, which I am now sharing.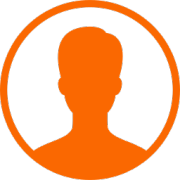 Nico was GREAT. He was so thoughtful, he brought us flowers (honeymoon) and champagne and was there for us every moment. I got ill for a bit and he brought us medicine from the pharmacy and attended our every need. We loved his vibe and how fun loving and laidback/flexible.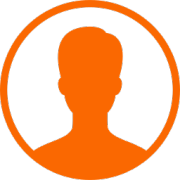 Hi Paola, I have been meaning to write you since I returned to America from Uruguay.  I have thought of you often.
I had a great time on the bike trip, and I thank you for all your amazing patience, goodwill, and impressive organization. You took us to such fine places, and it was a great and successful adventure. Of course, as I said to you already, the day I will remember best, however, and the time I personally most enjoyed myself, was the last one of our trip riding your horses. I loved Picasso, and the others too. What fine horses. I am loving my new riding pants and shoes. I love that you took us to the equestrian shop to purchase these things. I have already worn the pants twice in the last week. I like to think that I can get back to Uruguay to ride with you again… I hope we can persuade you to make a trip to the United States this summer, and thank you for your generosity.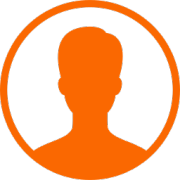 We are all grateful to Paola and Javier for all they did for us. We will remember you both forever!!! We got to see a part of the world that many of our friends and acquaintances do not see (Europe and Asia being popular destinations). We–or I, I should say–LOVE the life style… the laidback attitude, the kindness, the unselfishness (of course, mostly from knowing our guides and hosts). We saw a lot and learned a lot and had a LOT OF FUN!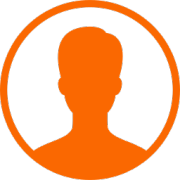 It was really lovely riding with you all! I just keep telling everybody here at home how great the trip was and longing back. Now Xmas is really drawing closer and closer and I'm looking forward to give away the presents I bought on my trip. And before you know it I might be
back! 😉 Happy holidays and take care!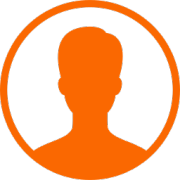 Memories of warm sunny Uruguay, fabulous horses, company and laughter keeping me going–the ground's been frozen and a bit hard for hacking out a few times this month so I've had to do more schooling instead, yawn! Thanks for our wonderful adventure, we had a blast
and loved you and all the guys.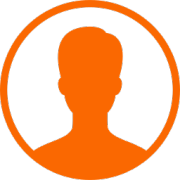 Just to say John and Jane had an amazing time, you were truly fantastic nothing was too much trouble everything was top class please give Bloudy the horse lots of kisses, we will email some photos over, lots of love and look forward to seeing you again in June.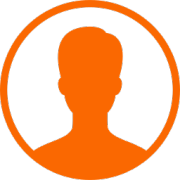 I wanted to write to let you know how much I am enjoying my traveling experience… Our driver Javier is courteous, punctual and ready to do whatever we need to promote our comfort. Nico is an amazing guide on the bikes. He knows just when to encourage, take a break, and adjust our route as needed. Ivan is very efficient, technically wise and extremely accommodating to the skill level of each of the riders. I have saved the best for last, Paola, a woman who has proven to be invaluable to our experience. Her willingness to listen to our wishes and make them happen are the essence of surprises… Thank you for putting us in such capable hands. Our experiences in Uruguay are unique!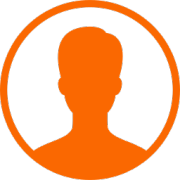 Paola, you worked your magic on these ladies! They had a wonderful time and loved all of your suggestions and plans, but more than anything they loved you! So thank you on behalf of myself and my company for going the extra mile. It means the world to us and by extension you made us look good. Gracias muchissimas for that!