Lares Tours is a bespoke DMC and tour operator in Uruguay that delivers authentic experiences, going above and beyond expectations. Read more about our philosophy, mission and vision.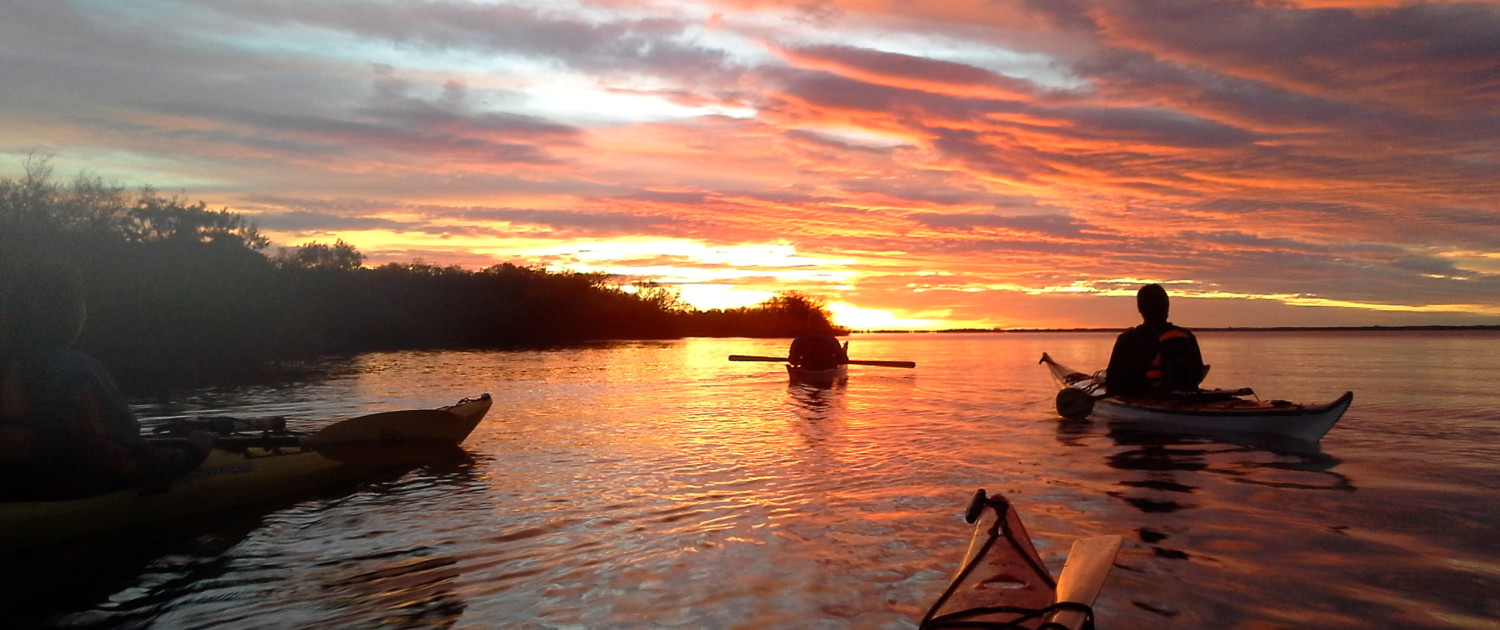 Inspiring Through Travel
The Lares philosophy is not easy, but it is simple: to showcase the very best of Uruguay through authentic, socially responsible experiences and life-enriching trips. Lares Tours began as a boutique Uruguay DMC, committed to promoting lesser-visited regions, intimate guesthouses, ranches and lodges. So, while we now deliver incredible Uruguay vacations in every corner of the country and for all types of traveler, it's still about going beyond the usual expectations and helping every visitor feel less like a tourist, and more like a valued, welcomed friend.
To do this, we dedicate huge resources when it comes to identifying and training only the most passionate local guides, teaching them the Lares philosophy while also learning from their own knowledge and insight, developing in a sustainable way, together. We personally stay at all of the hotels we suggest, meet the staff and embark on every excursion. Continually updating our products, discovering more and more of Uruguay's highlights, secret treasures and hidden landscapes that exist throughout the country, is always a joy.
To get started, either choose from one of our themed routes for inspiration, or give us some parameters, a budget and interests to work with; we will do the rest and create an unforgettable, tailormade trip to Uruguay. Our Vision Become evidence of excellence, leadership and integrity, and based on the compromise of our employees, exceed the expectations of our customers through innovative products and high quality professional service.
Our Mission & Vision
Lares has always had the same mission: to continue as a market-leading Uruguay DMC and Tour Operator, forming innovative products, memorable tours and exceptional client experiences, though with a firm eye on both cultural sustainability and environmental impact. At Lares, we always seek to exceed our clients' expectations in every respect, delivering superb customer service while maintaining our reputation and integrity across everything we do.
We achieve that goal through our vision which builds strong and long-lasting relationships with our suppliers, local providers, drivers, guides and international partners alike, encouraging community development and interaction at home, while forging mutual friendships abroad, for the benefit of everyone.
Being one of the best-known DMCs in Uruguay, we also have partners all over the world, so fully understand the needs of clients when tailor-making that unforgettable, bespoke itinerary. Our team of highly skilled destination specialists will help plan the perfect trip to Uruguay, no matter what their age or interests.