The person who has lived the most is not the one who has lived the longest, but the one who has lived the richest experiences.

Jean-Jacques Rousseau
LIVING IS EXPERIENCING…
No one wants to feel like a "tourist" anywhere and over this basis, we have built our philosophy: We seek to enrich travelers through live experiences with active, natural or social travel proposals that have a high cultural content.
We train and carefully select our own guides who reflect the spirit of our company and are not just guides but specialists or local hosts.
The accommodations we usually select and suggest are not just standard hotels but special small boutique hotels or haciendas that offer not just accommodation but a special experience during our guests' stay.
Whether you choose any of our "thematic routes", adventure expeditions or luxury escapes, there is one thing you will certainly feel: it will be memorable, inspiring and you will long to return!
The itineraries and programs included this web page have been specially designed by us to inspire and stimulate the imagination and help our clients choose the best itinerary in Uruguay according to the needs and interests of the traveller!
Our Vision
Become evidence of excellence, leadership and integrity, and based on the compromise of our employees, exceed the expectations of our customers through innovative products and high quality professional service.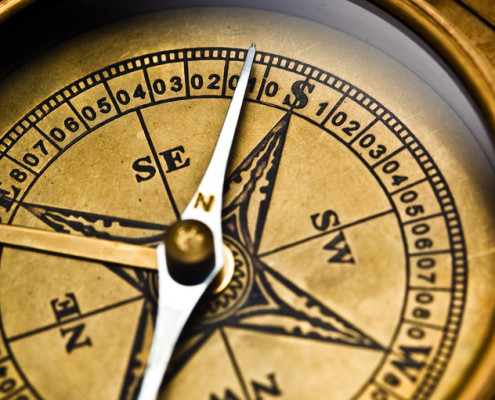 Our Mission
Our mission is to build, promote and commercialize together with our suppliers, sustainable and reliable quality tourism products that protect nature, encourage the development of host communities and enrich our clients through authentic and unique unforgettable experiences.